Vision
ICE3 is much more than the name suggests. It's a fresh, brilliant lifestyle. Our approach revolves around the central pillars of safety, sustainability and environmental responsibility. We offer products to satisfy every possible need, guaranteeing our customers the highest quality, through continuous product analysis and by researching the possible sales and distribution strategies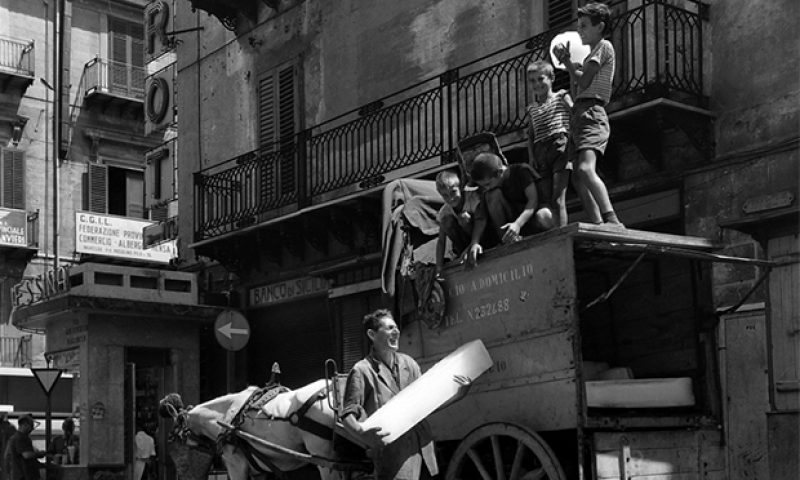 History
Our company was founded in Termini Imerese, in Sicily,
where it was born into an age-old tradition dating back to the 18th century. Not many people know that Sicily was one of the first ice producers in Europe. As far back as 1756, people were turning snow from the Nebrodi, the Madonie and Etna into ice, before selling it for various food and medical uses. They even exported it by boat, bringing its cooling effects to the entire Mediterranean.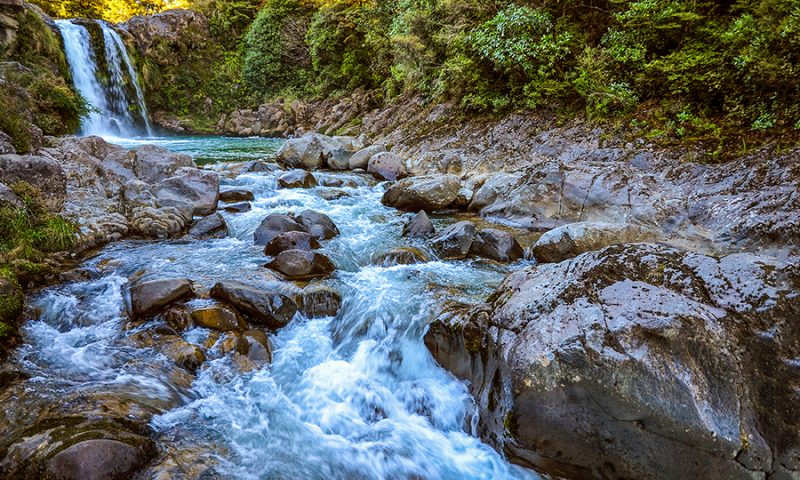 Raw materials
The raw material used to produce ICE3 is ultra-pure soft water from the springs of the Madonie mountain range. In addition to its microbiological purity, the water from these springs also has a low mineral content and a low alkaline level, making the ice even purer and lower in minerals. This way, the ice melting in a drink doesn't alter its organoleptic properties and no substances that could alter the original flavour are released, no matter what the beverage is.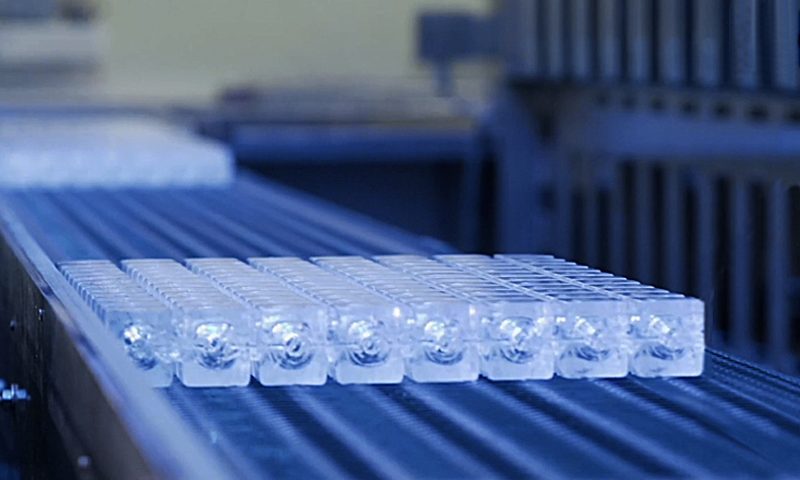 PRODUCTION TECHNIQUES
We use strictly the latest available technology to guarantee a product that completely respects the environment:
Tube-Ice
The Tube Ice production method provides a greater yield compared to conventional ice production methods and has a lower environmental impact.
Drying Belt
is of our most recent innovations. Taking place before the packaging process, it allows us to dry the ice preventing the ice cubes from joining together in the bag.
Snow Reel
is a system for selecting cubes prior to packaging. The entire production process complies with all hygiene and
food safety regulations. All the machinery is connected to a single control station which manages activity, checks the efficiency of the individual components and flags up any deviation from standard values.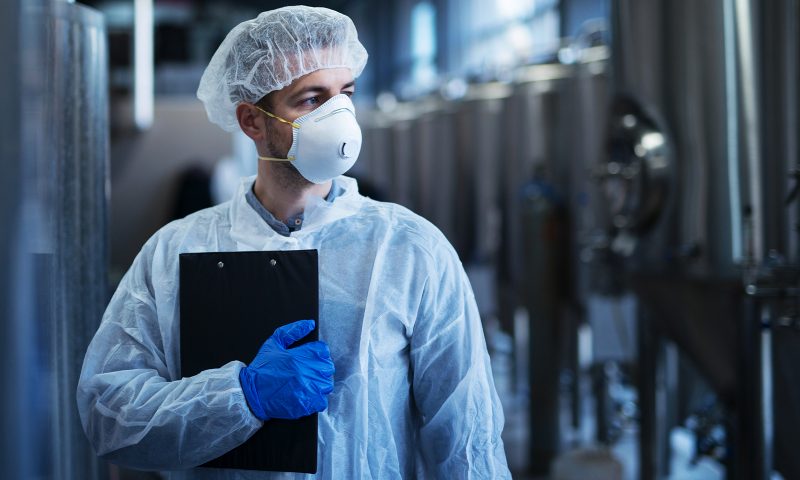 CERTIFICATIONS
Superior quality is ensured as the production process and final product both comply with hygiene and safety standards for food production.
ICE3 holds an ISO9001:2008 certificate of quality and an International Features Standards (IFS) FOOD (Higher Level) certificate.
– Product certified by IFS (International Features Standards) FOOD V.6 (Higher Level); – Certificate of Quality ISO 9001:2008;
– Registrar of food businesses (former sanitary authorisation);
ICE3 is one of only a few companies that holds a National Institute of Food-grade Ice certificate. The first-ever manual on safe food-grade ice was produced in collaboration with the Ministry of Health and can be seen at the following link.