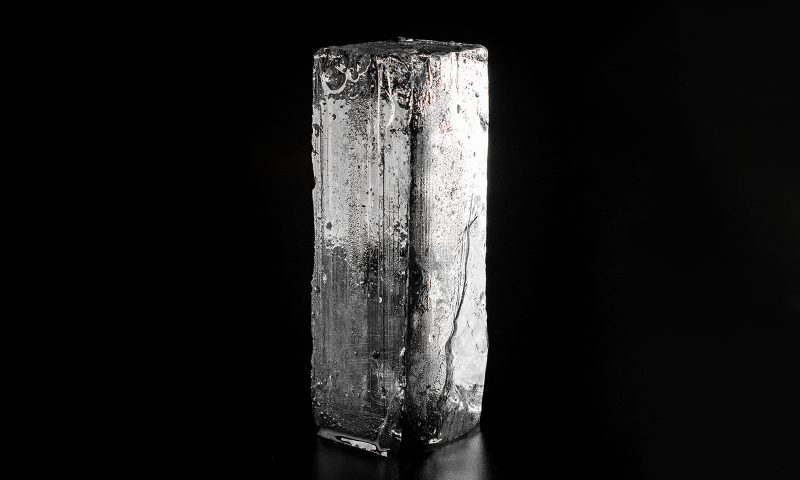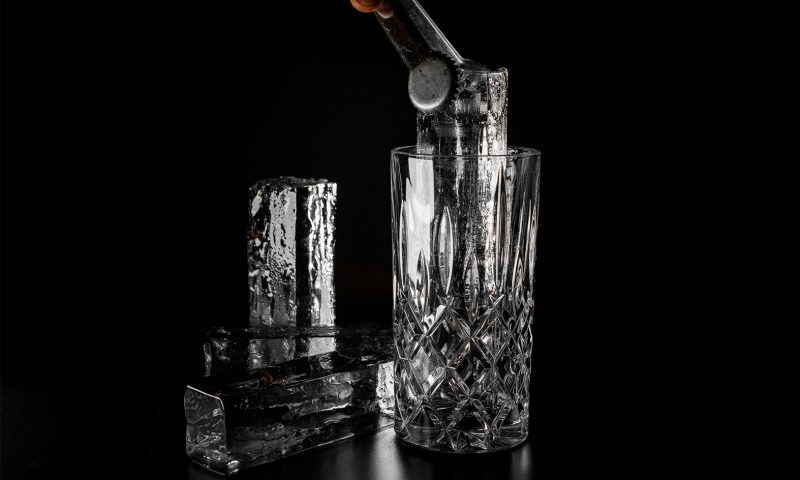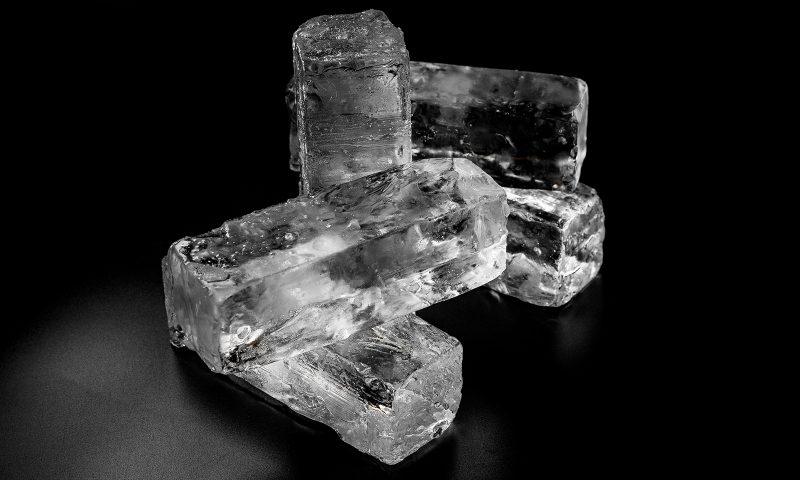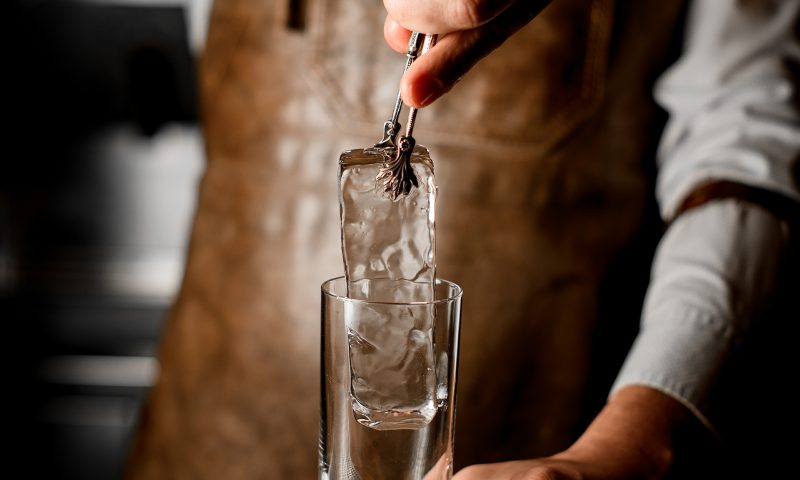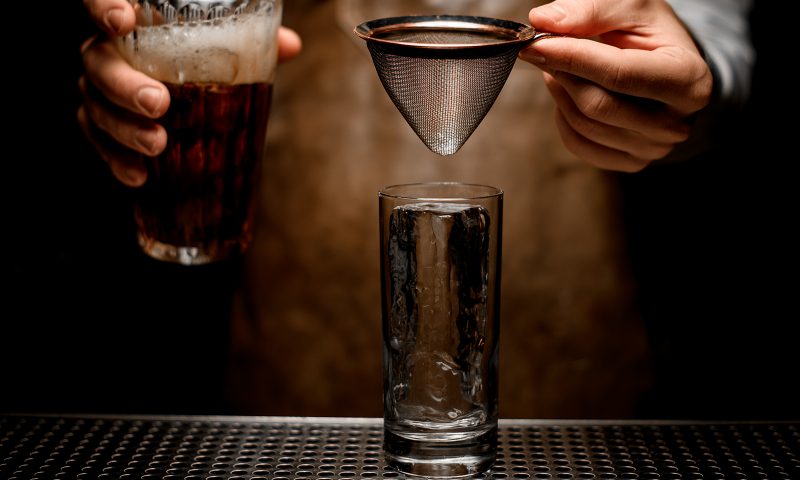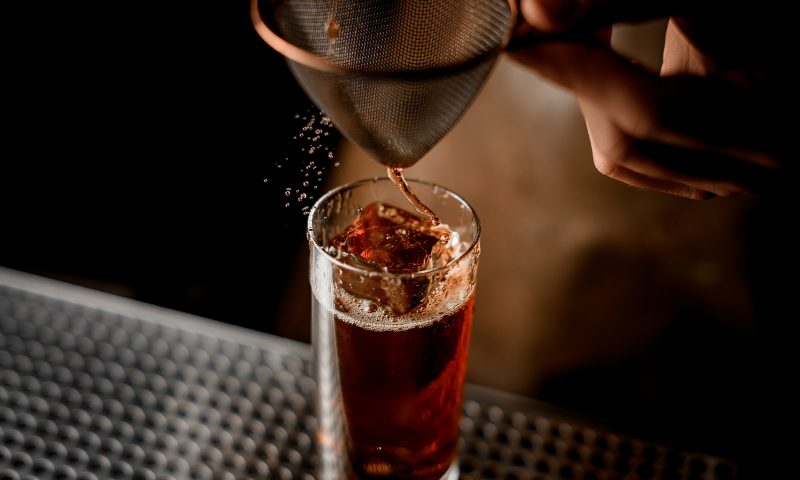 Characteristics
Minimal surface area contact with the beverage, for ultra-slow dilution. The large size, density and hardness of the cubes ensures the best possible ice-to-liquid ratio, for exceptional longevity.
Use
Designed as an accompaniment for premium spirits, it has since proved to be the perfect product for Pre-Batch cocktails that are stored in bottles or aged in wood.
High visual impact makes for a more exclusive serving experience.
Production technique
An artisanal process starting with an extremely slow freezing phase where the water is kept moving, after which the ice is cut by hand into the desired shape in a sterile environment.
Dilution
Weight
Slow
170gr
Size
Number of pieces
4x4x12 cm
58pcs