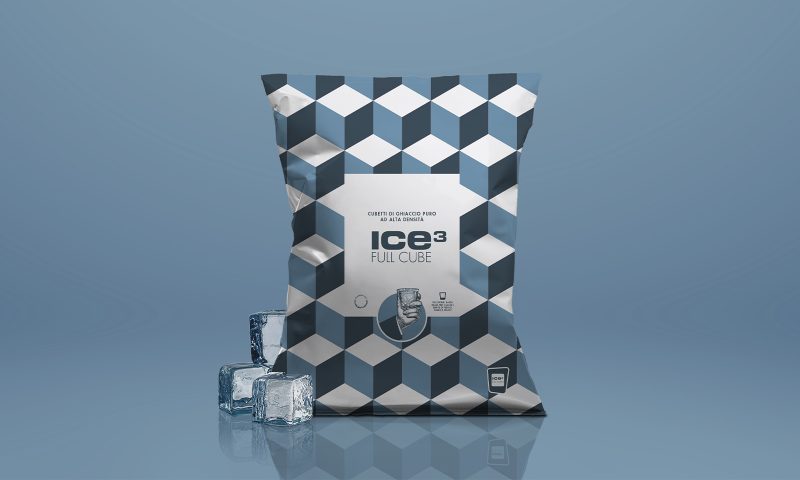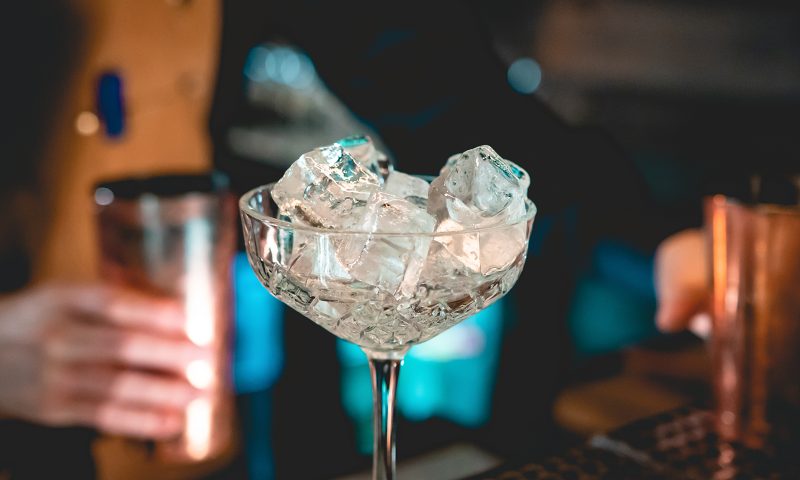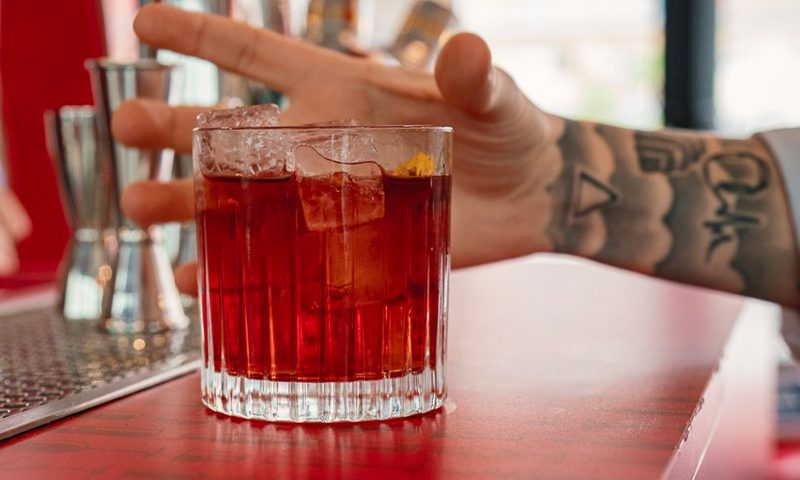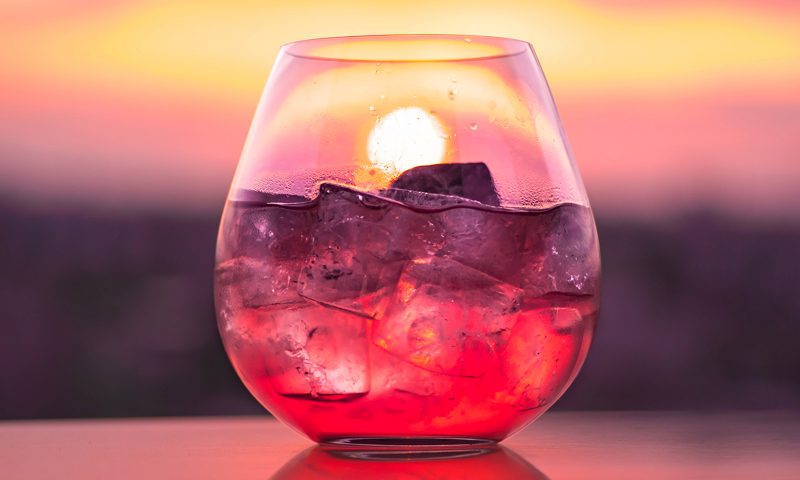 Characteristics
Compact, high-density cubes for slower dilution.
The full, shiny appearance of the cubes adds brightness to cocktails.
Use
Ideal for Stir & Strain and Shake & Strain techniques, as well as for premium spirits or in any case where slower dilution is required.
Production technique
Hoshizaki closed-cell system with residual water reuse in every production cycle. Automated, sterilised product selection and packaging process.
Slow
23gr
Size
Numer of pieces
Cubes 33mm
Pack Kg 2,00