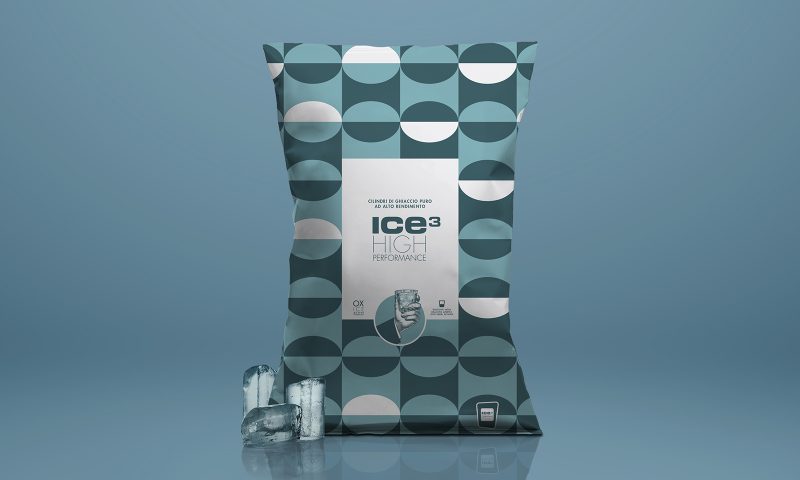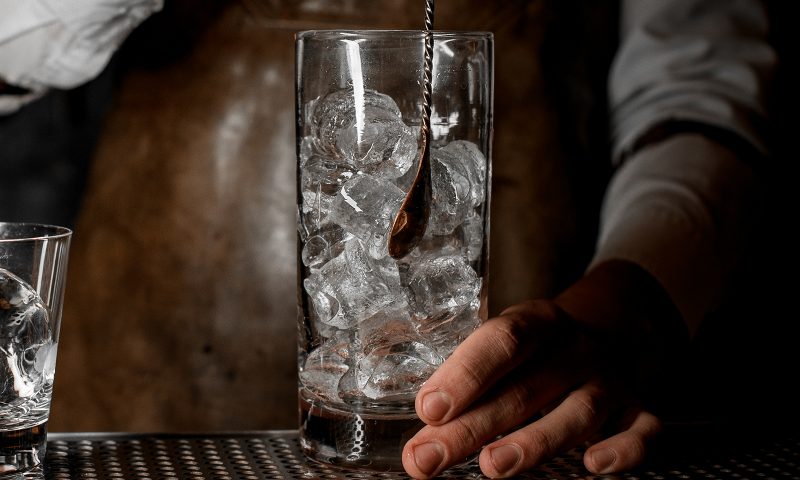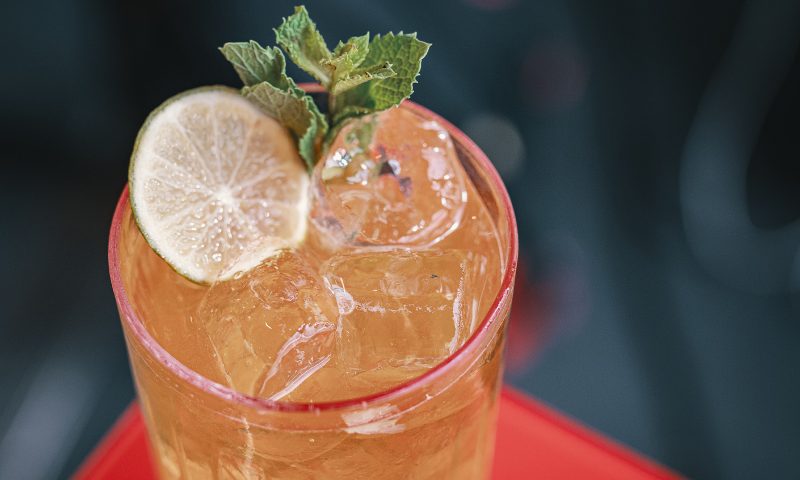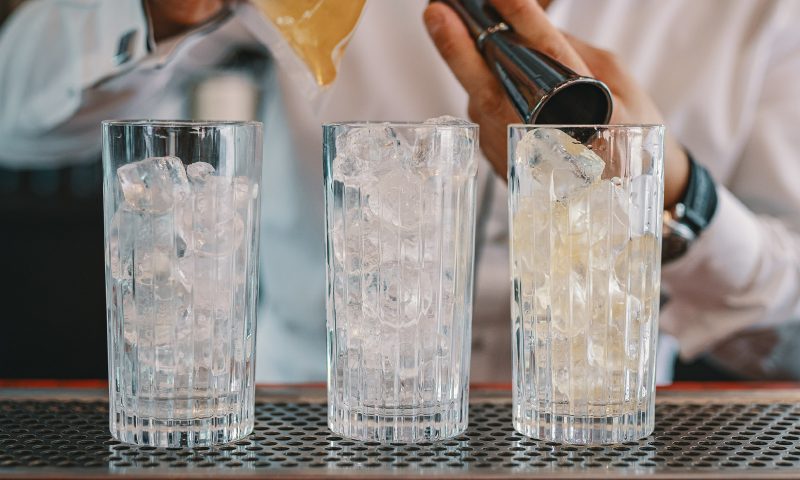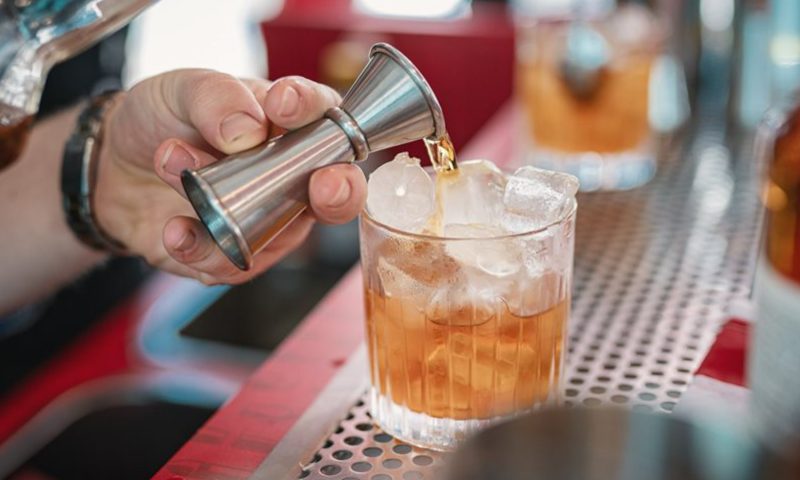 Characteristics
Our Tube Ice product features a central hole which allows the beverage to pass through the cylindrical cube, increasing the surface area coming into contact with the beverage, thus speeding up the cooling process and getting your drink cold quick.
Use
Perfect for long drinks, aperitifs, build-over-ice cocktails and for all drinks that start off at room temperature.
Works well in a wine cooler to bring the temperature of bottles down quickly.
Production technique
Drying Belt – The product is cold-dried before packaging at a temperature of -24°C. This prevents the cubes from joining together in the bag.
Ox Ice – ICE³ Exclusive. Active oxygen gives the ice a natural barrier against potential contamination (ice container or tongs that aren't completely clean), providing our customers with an even safer product.
Medium
17gr
Size
Numer of pieces
Cylinders: diameter 28mm and  height 30mm
Pack Kg 2,50 and Kg 3,00