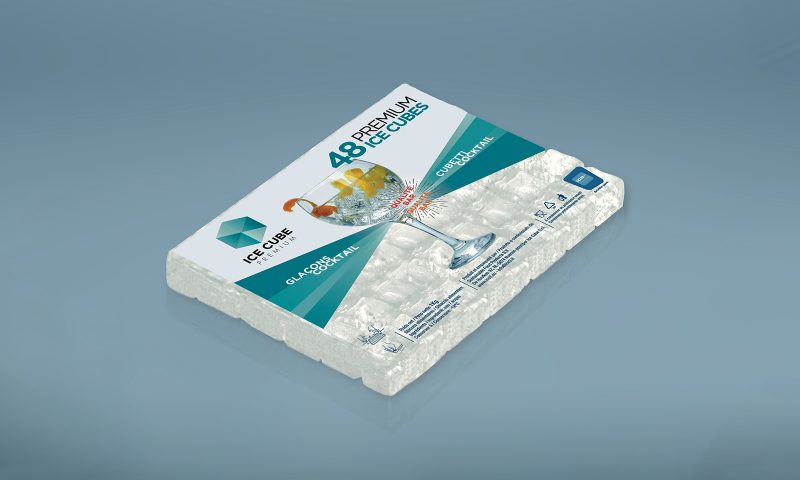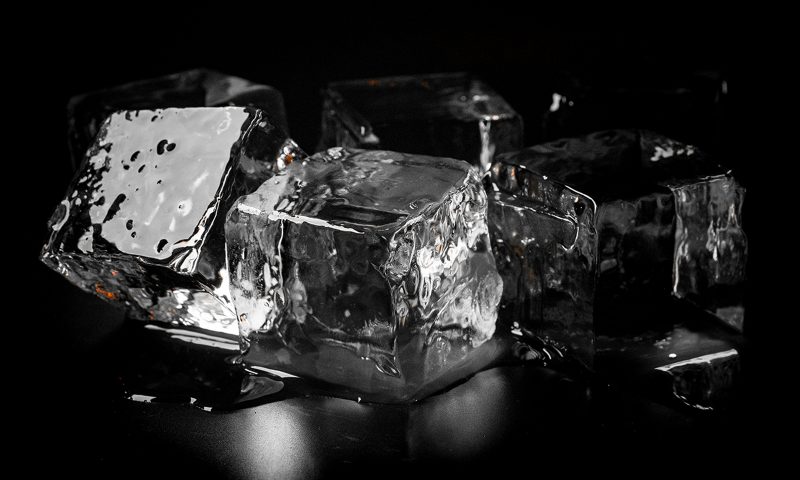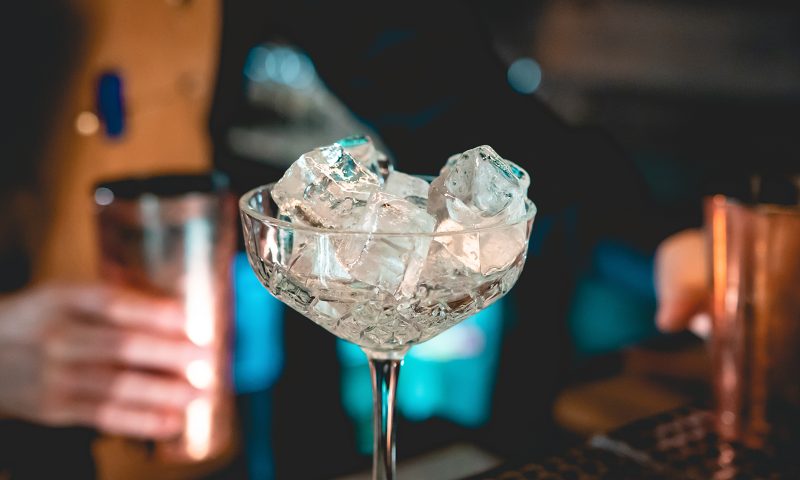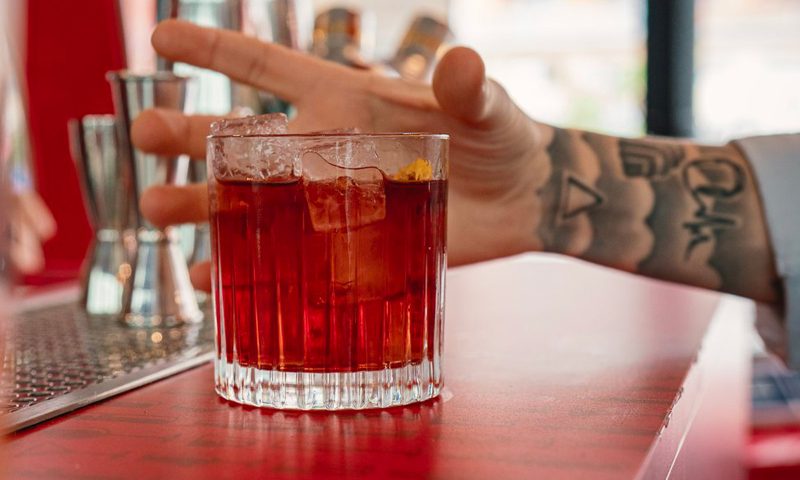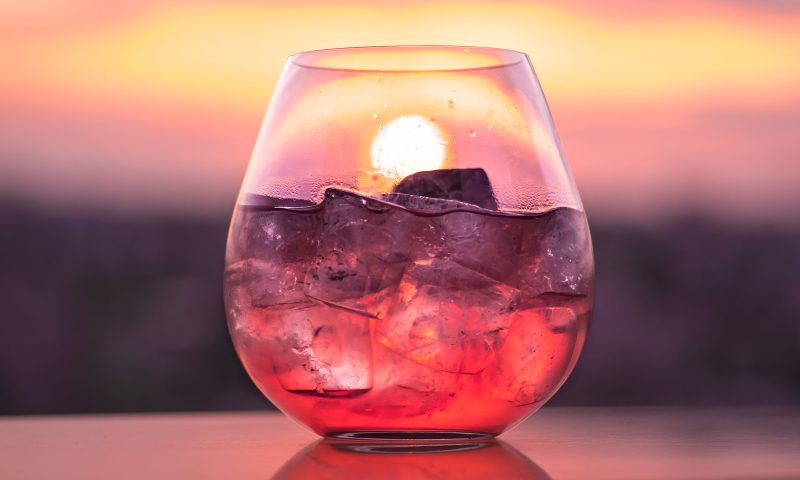 Characteristics
Vacuum-sealed flat ice pack comprising crystal-clear, micro-perforated cubes. Once the vacuum seal is broken, the cubes can be separated by applying light manual pressure. This packaging takes up 38% less space than conventional packaging, ensuring optimum hygiene.
Its space-saving characteristics make it ideal for delivery services.
Use
Space-saving shape, the perfect accompaniment to sparkling wines, liqueurs, vermouth or spirits. Perfect for places where iced or shaken coffees are popular, and product storage takes up very little space.
Production technique
ICE3 Exclusive. Innovative industrialised vacuum production system with no possibility of contamination. The Flat Pack guarantees optimal hygiene and delivers maximum effect in minimum space.
Medium
20gr
Size
Numer of pieces
Cubes 30mm
48 cubes (pack Kg 1,00)